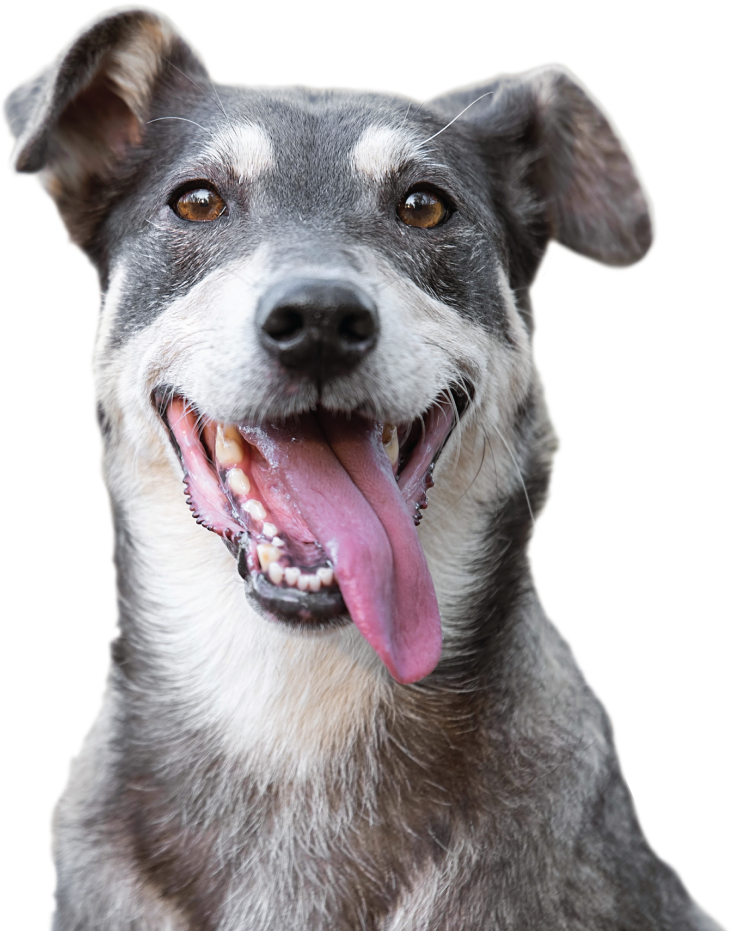 Our Story
Helmed by founders and best friends Dr. Clark and Dr. Foye, Pleasant Pet Care is a full-service, family-oriented veterinary hospital dedicated to promoting the health and wellness of the Mount Pleasant pet population.
Our Services
Pleasant Pet Care provides comprehensive wellness, surgical, and medical care for both dogs and cats. Our services range from routine preventative care to specialized procedures, diagnostics, and state-of-the-art therapies tailored to your furry family's unique needs.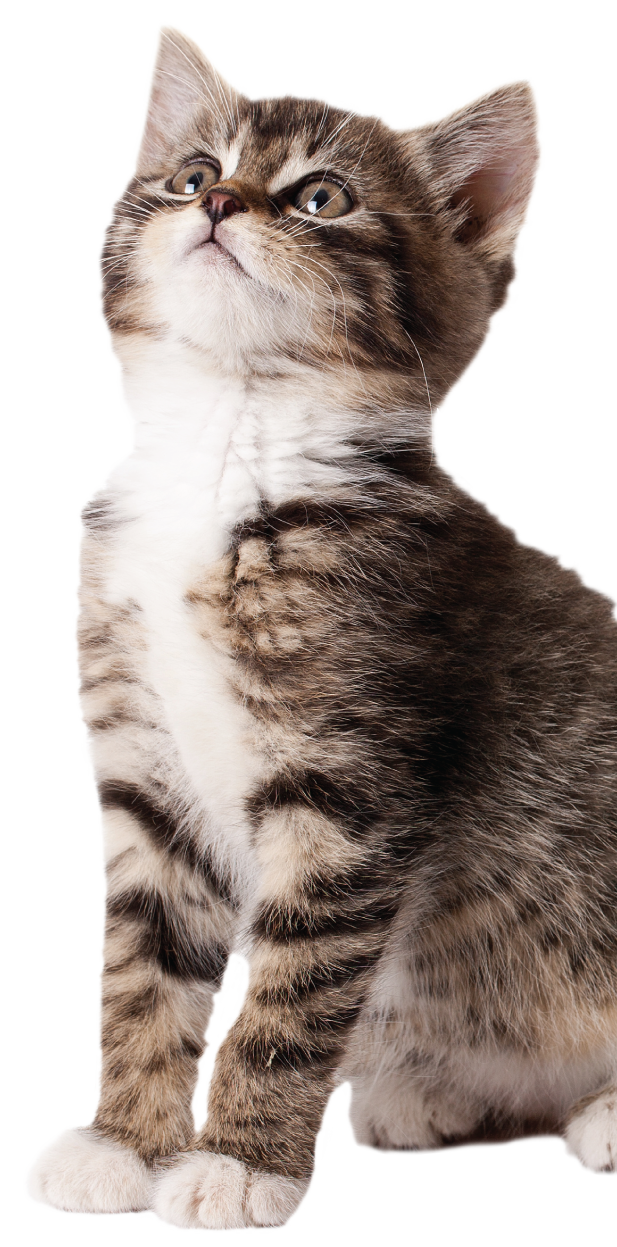 What Our Clients
Are Saying About Us
Not only are they very reasonably priced they make you feel as if they really care about your pet. Everyone there is compassionate and gentle with your pet.
- Kathi
Pleasant Pet Care not only took great care of my pet but their friendly service means they took care of me too! 5 stars for all-around excellent services, competitive prices, and pleasant people! Thank you!
- Pamela
Best vet we have ever been to! Everyone is so nice, very personable, informative, and great prices especially for the area. My dog is a big 'ol baby and will always whine but they did not get annoyed and helped him through it as easily as possible. Highly recommend!! 🙂
- Alexxis
Great experience! Dr. Clark is friendly, kind, and thorough.
- Heather
The newest vets here are a great addition. Dr. McTavish was always so compassionate and loving to my pets. The new gentlemen that are here now are exactly the same way. They are patient and understanding, and I wouldn't trust anyone else with my pets' care as much as I trust Pleasant Pet Care.
- Christopher
I know a lot of people are nervous about the new vet and the transition but I cannot say enough wonderful things! Dr. Foye did our youngest English Bulldog's neutering with no complications! We then had an emergency yesterday where he was choking and I was a frantic mess. I called the office and Amy said to come in right away. The minute I got there, she greeted me and took me to a room, Dr. Toye was there within a minute. Of course, by then, he was acting normal, typical dog haha. But I cannot thank them enough for their response and caring nature to our emergency. We will remain loyal customers to this practice.
- Krysta