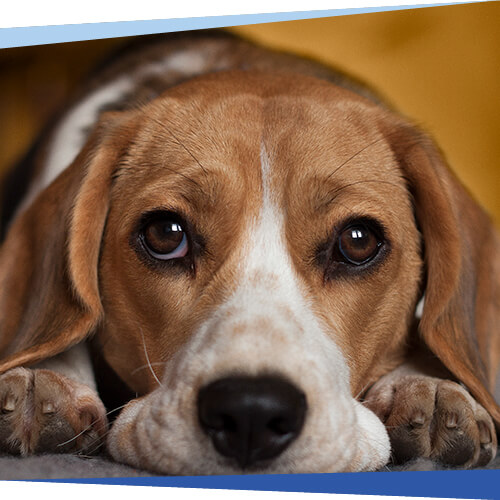 No one ever wants their pet to get sick, but, like us, animals are vulnerable to illness and disease, and it's when your pet is feeling their worst that they need us the most.
Some symptoms that your pet needs to come in for a sick exam include:
Loss of appetite
Lethargy
Vomiting
Diarrhea
Sudden limb weakness
Excessive drinking or urination
Excessive panting or labored breathing
Exactly how your sick pet's visit with us proceeds depends on his or her symptoms and medical history, as well as lifestyle, sex, and breed, but it will most likely begin with a thorough physical exam and a series of diagnostic tests that might include blood work, X-rays, and various therapeutics.
Because sick visits often require more extensive diagnosis and treatments than routine, preventative care, they are typically more expensive as well. Your pet's good health is our top priority, and your Pleasant Pet Care veterinarian will always take the time to discuss treatment costs with you before moving forward.
If you suspect your pet might be ill, call us at (843) 856-9190 for an appointment today!